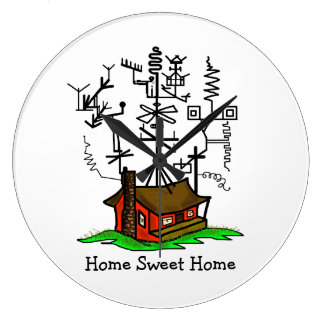 Key City Amateur Radio Club 2017 Christmas Party will held December 2,2017.
It will be held at Joe Allen's Corral Room 301 S.11th St. Abilene,Texas
Start time is 7:00PM
Meal will be brisket and sausage buffet and will cost $16 per person payable at the door.
Please RSVP to Peg Richard KA4UPA By November 29,2017 at KA4UPA@suddenlink.net

We will have our Christmas ornament exchange after the meal.
Bring a wrapped ornament for each guest that wishes to join in the exchange.
73 de KF5ZQB